Fit Supply sells fitness equipment to all markets
Finding fitness companies with expertise in all markets is challenging.  At Fit Supply, we pride ourself in delievering outstanding cutomer service with experience in all fitness markets.  With our outstanding products offerings, Matrix Core, Spirit and more, we can develop a design and product mix that no manufacturer can duplicate.  We are not held to one manufacturer.  We can mix and match to make sure your have the best of all products for your specific need.
Our Fitness Markets:
(Click the markets to see our installations and featured products.)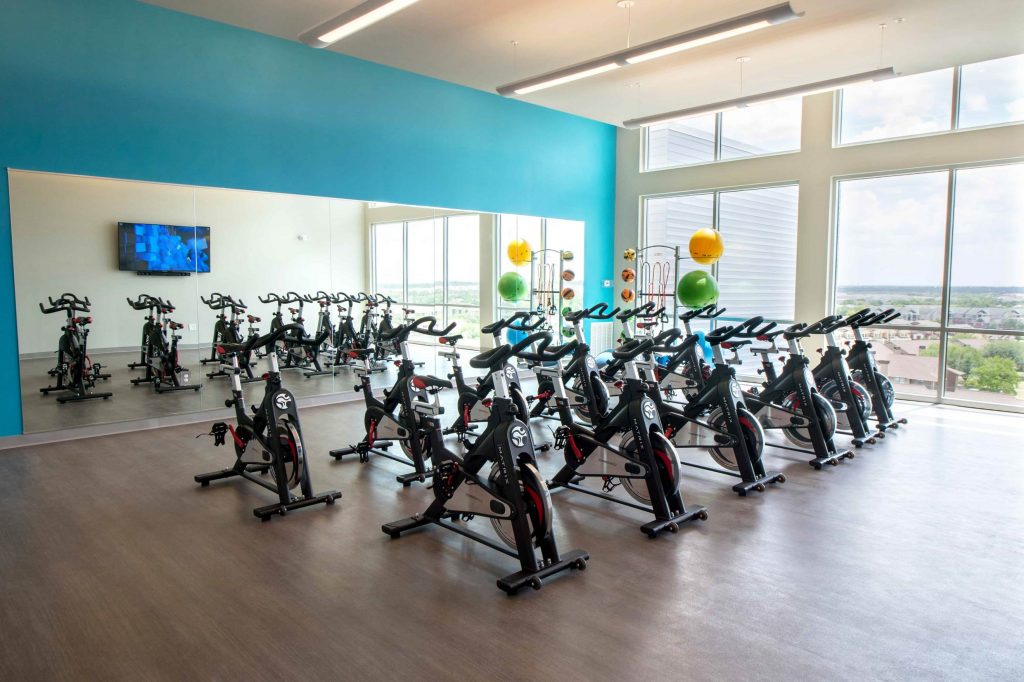 Browse through our current inventory of strength equipment and check back frequently as we are constantly obtaining new stock of used or pre-owned gym equipment.
Top Fitness Manufacturers