Multi-Family Fitness Centers
The multi-family fitness facility has become a cornerstone amenity for connecting people socially, and boosting the well being of tenants. In fact, the National Apartment Association reports multi-family fitness centers are the most requested community-wide amenity since 2014 — and 46 percent of tenants are willing to pay a premium for residential gyms that also offer fitness classes.
Our designers work alongside your developers and architects to optimize your residential fitness space within budget, and we also analyze the demographics (and ages) of your tenants to create the ultimate fitness experience at home. We
think of everything.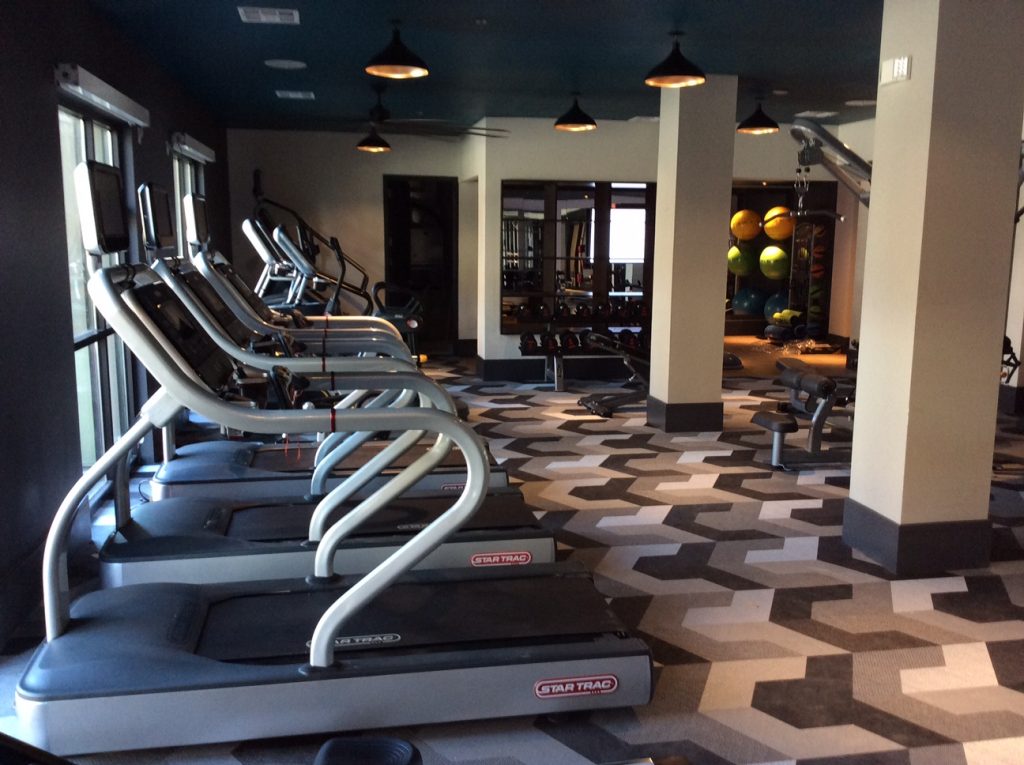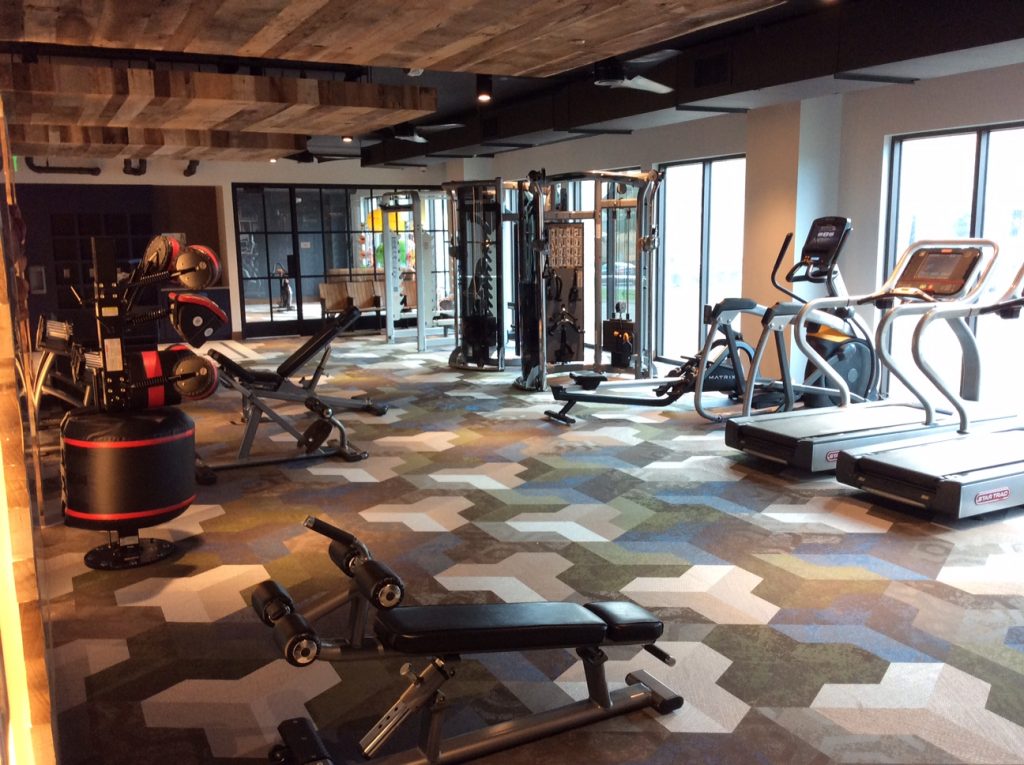 Featured Fitness Equipment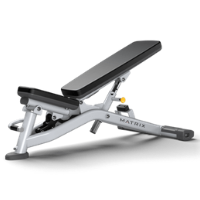 Matrix Multi-adjustable Bench
Wide back pad stabilizes users during heavy lifts
Integrated wheels provide easy movement within facility
Drop-away handle and wheels provide easy movement
Adjustable back pad with 5 positions from 0 to 80 degrees
Seat automatically adjusts with the back pad for ease of use
Protective molded guards in high wear/scuff areas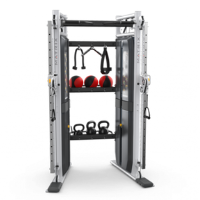 Versa Functional Trainer
1:2 pulley ratio provides smooth operation
Frame guards protect against chips and scratches
Multi-position pull-up handles for greater exercise variety
Compact design accommodates placement in spaces with ceilings as low as 244 cm / 8′
76 cm / 30″ connection provides ample storage for functional training accessories.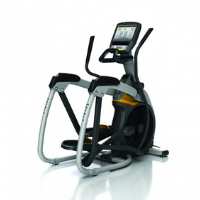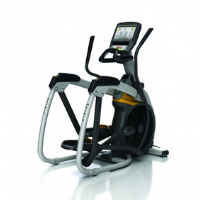 Matrix A5x Ascent Trainer®
LED console display offers intuitive operation
Sprint 8 High Intensity Interval Training program
51-61 cm / 20-24″ adjustable stride length for increased range of motion
Constant Rate of Acceleration and our patented suspension design delivers a perpetually smooth motion free of wheels and tracks
Low 24 cm / 9.5″ step-on height for easy accessibility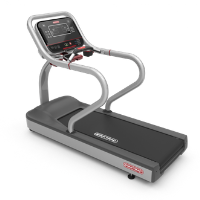 Star Trac 8-TR – 10″ Embedded
Star Trac Coach: Over 1 million possible workouts!
10″ Embedded Screen
SoftTrac® triple cell neoprene rubber, Deck System: Reversible 1" (2.5 cm) composite fiberboard, waxing not required.
0 to 15% in 0.5% increments
0.5 to 12.5mph
Contact Us Today!