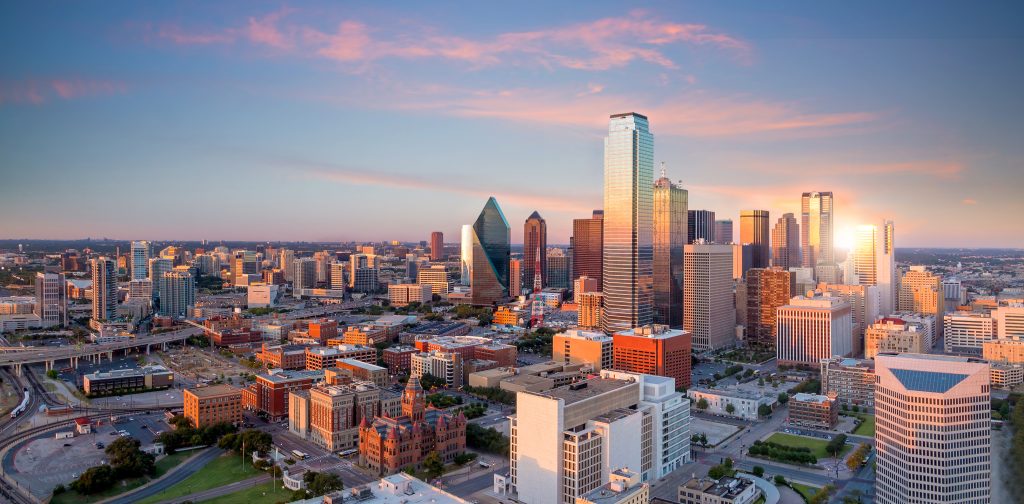 Fit Supply is a commercial fitness equipment dealer specializing in new and pre-owned equipment. We buy overstock & demo model pieces from many sources to provide our customers the very lowest price in new equipment. We offer a full line of products to meet all of your fitness equipment needs. Our new product lines are from top manufactures in the  industry and are backed with full manufacture warranties. Fit Supply also provides pre-owned commercial fitness  equipment to meet your needs for full commercial products when budgets constraints  don't allow for the purchase  of new. We accept trades and are always interested in acquisitions of your pre-owned equipment. Our team of experienced professionals can assist you throughout the entire process of building your new fitness center or  revamping your current fitness center.
Fit Supply is not only committed to providing quality products and superior service but also to providing a great experience for our customers. We understand that our customers are busy professionals with great demands placed on their time. Fit Supply has fully automated all of our processes to help ensure efficient communications with our customers. Our unique system allows us to electronically send quotes, invoices, delivery conformations, certificates, manuals, account statements and all other necessary documents directly to an email account or fax. Fit Supply is most proud of the fact that more than 50% of our business is derived from referrals and repeat business.
Every Product Comes With Lifetime Customer Support.
Just because a warranty ends, it doesn't mean that we will not longer provide you with customer support. Unlike many companies in the industry whose only goal is to move products, Fit Supply stands alone in developing a relationship with all of our customers.  Throughout the lifetime of your machine, we can help you obtain service, maintenance, parts, technical support, machine training, and recommendations, or just have a conversation about fitness or advice. The true testament to our success is with our customers.
Mission Statement:
Fit Supply strives to be the leader in the commercial fitness equipment industry. Our team is committed to providing quality products and superior customer service though hard work and ethical business practices.
What is Serviced Condition? What is Remanufactured condition?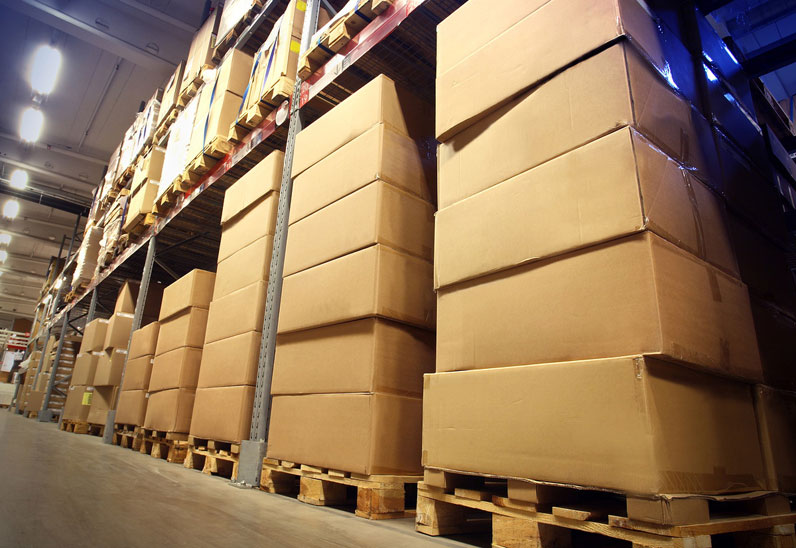 Cleaned and Serviced (Refurbished): Entails a process of returning a used product to a satisfactory working condition.
The unit is cleaned and all moving/wear components are inspected and either lubricated, cleaned, calibrated, or
replaced if not functional. We will not address any cosmetic issues on the product so your product may have cosmetic
blemishes, signs of wear, scratches, discoloration, worn displays, etc. If you are looking to purchase a commercial
machine that functions well but you are not concerned with the cosmetic appearance of the product, this is the
condition for you. Products sold in this condition are eligible for a 30 day parts and labor warranty, which can be
purchased separately.
Remanufactured: Entails a process of returning a used product to a "like new" condition by painting the frame,
replacing all wear components with new parts, and calibrating for optimum performance. The unit will perform and look
"like new" and comes with a 90 day parts and labor warranty. If you are concerned with the cosmetic appearance of the
product, then this is the condition you need to purchase. We also offer custom color options on all remanufactured
products so please ask for more details.
Due to the high demand for serviced or reconditioned equipment, our inventory is constantly fluctuating. Before placing your online order of serviced or remanufactured equipment, we recommend contacting us for availability, lead time, and shipping information. Thank You!