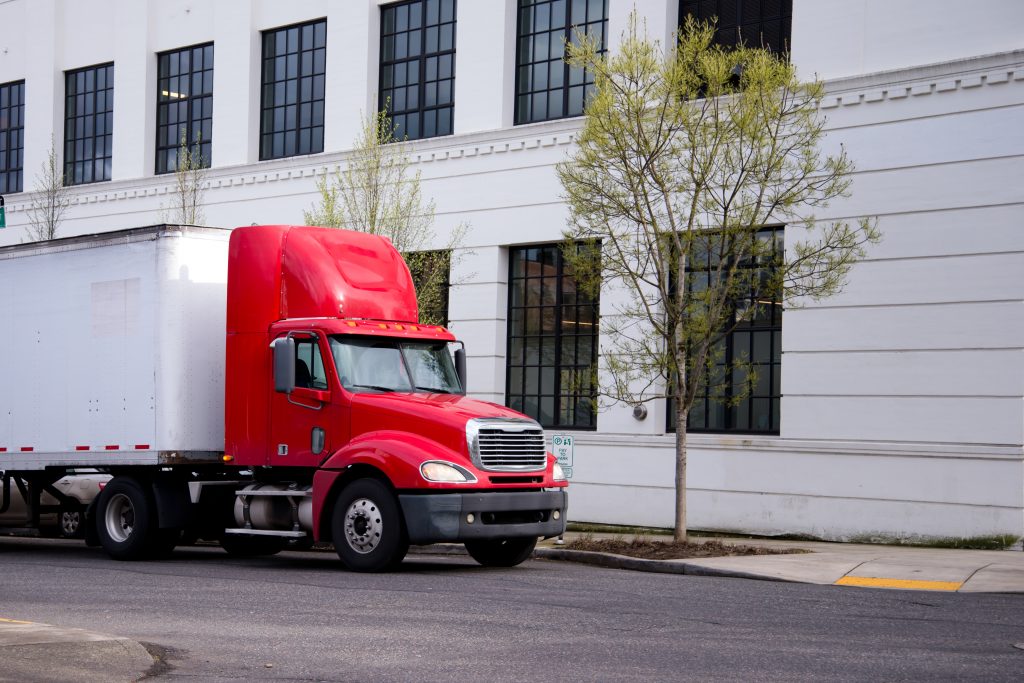 Gym Equipment Delivery and Installation
Fit Supply offers installations of new and used fitness equipment around the USA. From strength machines to cardio equipment, we do installations for the major fitness equipment manufacturers as well as dealers across the country.
We are experts in logistics, assembly and installation of fitness equipment in gyms, health clubs and fitness centers located in multi-housing, corporations, YMCA's, municipal buildings, recreation centers, student housing, police/fire stations, college and professional sports teams and many more. Our staff is experienced in delivery, building products and placement on the floor. We can also offer ideas for organizing the layout of the equipment if requested. We have many years of installing commercial fitness equipment such as elliptical cross trainers, treadmills, stair climbers & stair steppers, indoor cycles, recumbent bikes and upright exercise bikes as well as strength equipment manufactured by companies such as Matrix, Star Trac, StairMaster, Nautilus, FreeMotion, and many more.
If old inventory needs removal, we would consider a buyback arrangement of your used gym equipment as well as offer the option for the use of our extraction services. We also offer free gym equipment appraisals.
For expert fitness equipment install and delivery requests, please contact us at sales@fitsupply.com or (877) 344-3368.
If you have purchased fitness equipment from us and are in the local area, we offer curbside delivery. For larger orders we will usually deliver by truck or freight.