Fit Supply Sells TRX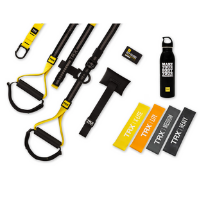 TRX Bundles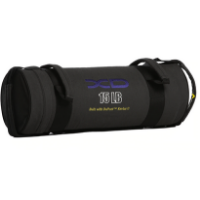 Functional Training
Fit Supply is the authorized distributor of TRX fitness equipment in Texas
From the original suspension trainer to the new kevlar series Fit Suppy carris all the TRX fitness products.   In Texas, we sell TRX in areas such as Dallas, Austin, Fort Worth, Waco, Houston, El Paso, College Station, Corpus Christie, Laredo, Amarillo, Lubbock, Killeen, and Amarillo. Our skilled staff can help you hand-pick the best equipment for you based on your budget, fitness goals, and market.
Our Fitness Equipment:
At Fit Supply, we go an extra mile to explain all the products, specifications, warranties and more until you settle on a perfect choice! Whether you already have a new or used fitness equipment for your gym, hotel, apartment complex, physical therapy center, college, or any other commercial fitness center,  our selection offers the most exciting options for anyone.
For over 15 years we have been servicing the Texas area.  Beside TRX, we are happy to be carrying other fitness manufactures in the fitness industry.
Top Fitness Manufacturers
Don't be left out. Check our website to see our best-performing fitness equipment in the market to help you achieve your fitness goals. If you have any questions, please contact us, and we will be glad to help.