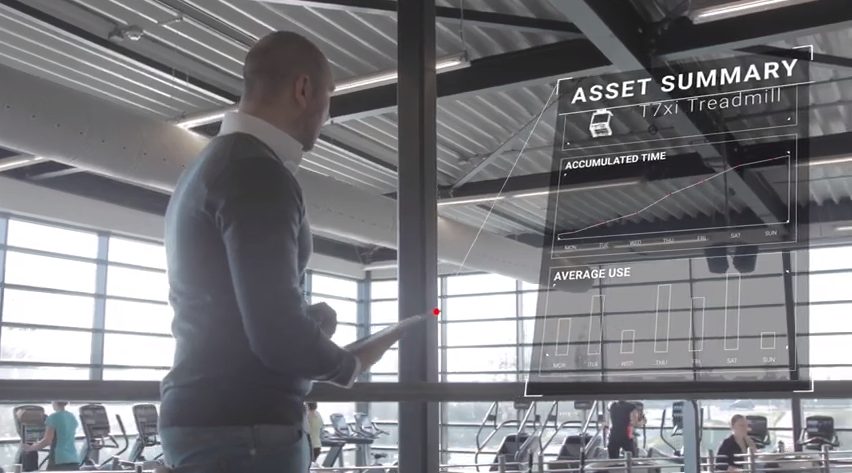 Fitness Equipment Extended Warranties
Fitness equipment is a huge investment for any individual or facility, and the best option to protect it is ensuring it has proper maintenance and a good warranty.  Unlike electronics, cars, and small appliances an extended warranty program for fitness equipment vary greatly — both in the duration of coverage as well as who is offering the warranty.
Our fitness equipment warranty is a simple extension of your fitness equipment's warranty, that covers the same things covered by your manufacturer, including hardware malfunctions and regular maintenance. The warranty becomes effective right after the expiry of the manufacturer's warranty.
So, why opt for an extended warranty for your fitness equipment? There are several reasons why you should choose extended warranties.  To begin with, protecting your investment by ensuring it has an extended warranty in case the current one expires is the best way to ensure your equipment lasts as long as possible.
Similarly, the best warranties are in-home service programs, where a qualified technician will come to your home to fix the equipment for no extra cost. This saves you the time of dragging the equipment out of your house.Extended warranties are like an insurance policy that promises the user to repair or replace their equipment if needed. It's a company's way to assure you your equipment is catered for in case of damages or expiry of the existing warranty. But it is important to know the terms of conditions for the warranty you plan to purchase.
It is also important to understand what exactly is covered in the warranty. Typically, certain parts of your equipment will be covered for a certain period. For instance, treadmill motors and frames will most likely have extended warranties meaning they are covered for a lifetime, while parts and labor warranties are a little bit shorter and extended warranties are more likely to be needed.
Before you purchase an equipment check if they have included our plan. If they do, it will be easier to set up everything including an extended warranty to ensure you're fully covered.